About Us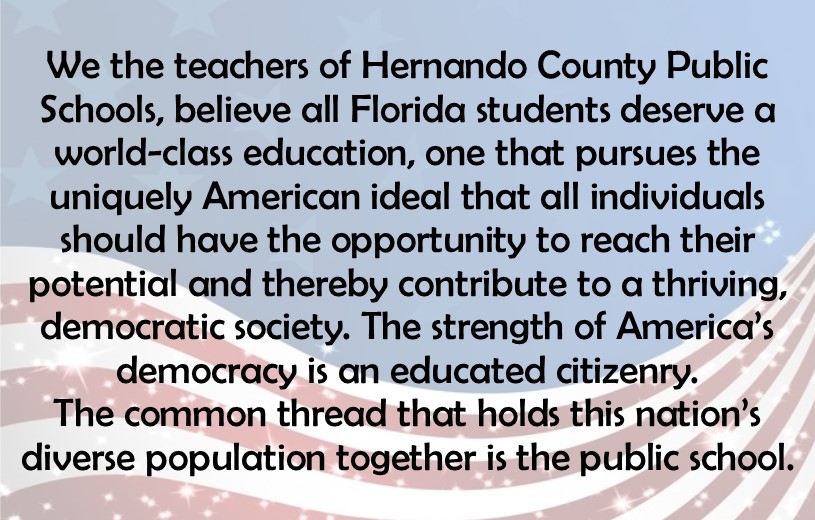 The Hernando Classroom Teachers' Association – your professional union – is Hernando County's active advocate for teachers. For over forty years, we have stood and spoken for quality education and for serving and protecting your best interests.  
HCTA is a professional organization that brings together teachers so that our voices as education professionals can be heard and respected. When you join with the 1100 members of HCTA, you are supporting an organization that is working through the school system, the legislature, and the community, to build support for higher standards of conduct and achievement in our classrooms. HCTA's affiliation with state and national unions allows members to take advantage of benefits such as: discount Auto, Home, and Life insurance; low interest credit cards; and financial planning to include 403b's, IRAs, and Annuity investments.   
HCTA elected leaders are in constant communication with district administrators, voicing the opinions and concerns of school employees and defending their rights, as professionals.
We are very excited about the Committees that will be active this year: FYRE (Florida's Young Remarkable Educators); Minority Affairs; Women's Leadership; Professional Issues in Education; and CLC/Legislative. There are plenty of opportunities for YOU to become involved.
Your joint enrollment in local, state, and national affiliates is a clear demonstration of your commitment to the overall success of our school system. As a merged state, we were brought into alliance with both the National Education Association and the American Federation of Teachers – greatly expanding the tangible benefits available to our members. I urge you to become involved in your professional organization – the rewards can be most gratifying as you know you are advocating for students and your profession. This Back to School kit is full of benefits that are only available to dues paying members. I'm sure you will agree after reading the information here that membership doesn't cost…it pays!
Fraternally,
Vince La Borante, M.Ed., President HCTA
Our Affiliate Organizations
---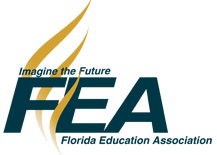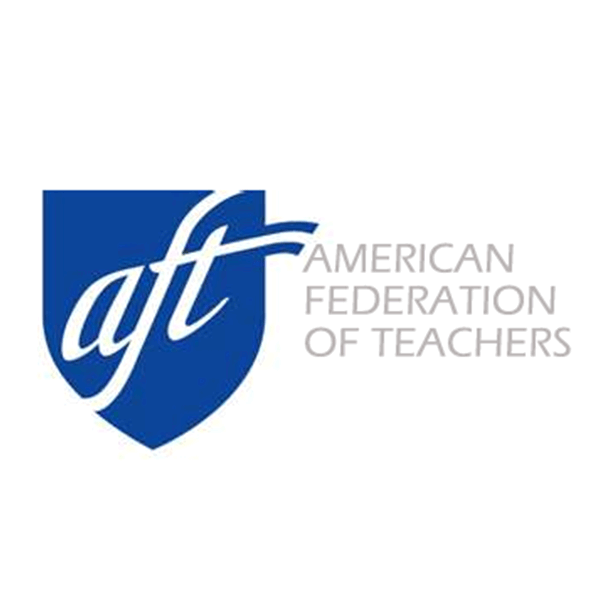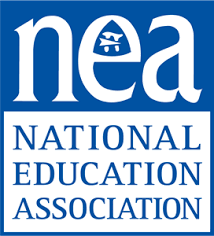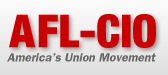 ---